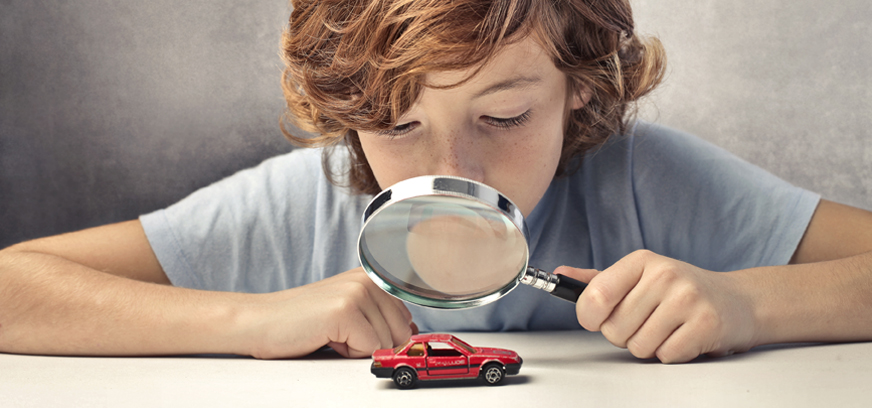 TECHNICAL AND HUMAN RESOURCES AT THE SERVICE OF OUR CUSTOMERS
Since our very beginnings, MAGOM had been aware of the importance of R&D and committed ourselves to it.
MAGOM has collaboration agreements with the CIDAUT (Valladolid), ASCAMM (Barcelona) and Minz-Prüf-Test GmbH (Frankfurt) technology centres, which enable us to be a quality technological partner for our customers.
Through these agreements we have access to the most advanced technologies for the analysis and physicochemical control of materials and products, and we can provide to our customers the very latest innovations in these areas.
Our constant investment in technology and quality control makes MAGOM one of the strongest, benchmark companies in the sector.